Augmented Reality AR Home page
This is our page featuring information, research, and analysis about the Augmented Reality AR Home page.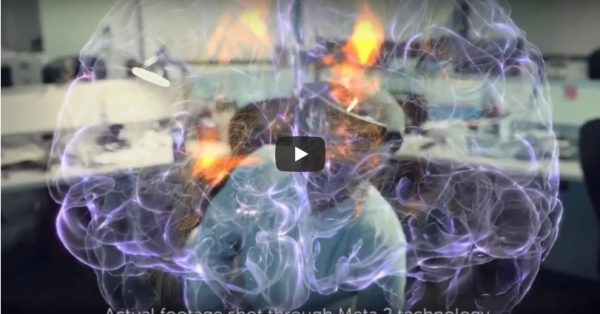 Research findings summary
For research summary findings we will post information here and our other website from time to time to keep you informed of any developments.
In general, many problems exist in developing Augmented Reality in the commercial world. An example has been the lack of processing power of devices to enable AR mobility. This is now changing in both affordability and power availability across many industries.
Areas of research cover fields including higher education, business, maintenance, health industries, other medical fields, as well as aviation.
Many independent research articles revealed positive human behavioral changes, in the classroom, in tourism, medical fields, building, and aviation.
However, we found that many research articles were underpowered in resources and not able to be included in generalization terms due to limitations.
Full details are deployed to the arbased.com Augmented Reality AR Home page.
We conducted a literature review covering peered review articles dated between 2015 – 2018 (early).
Latest posts in the news and individual academic research
We post articles from several sources presenting the latest information about Augmented Reality.
Our sister website Augmented Reality ARbased.com has been developed (in progress) to facilitate the main threads on this subject.
If you need research or analysis of AR then contact us.