Many Businesses Turn to Freelancers read
Here is a recent article from the Associated Press reporting on the use of independent contractors or freelancers! Many Businesses Turn to Freelancers read.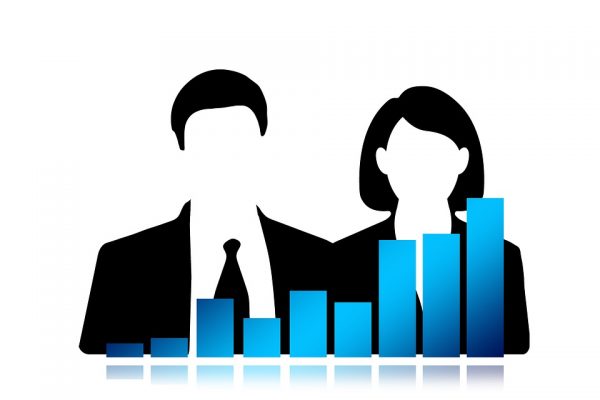 Examples are provided to support the claim made by small business owners. It is not a long piece but may interest you as a decision maker/business owner and or as a contractor.
Freelancers are small business owners. Maybe you should rebrand yourself?
What strategy and discovery do you need?
Tell me what you think.
NEW YORK (AP) — It hasn't been lost on small business owners that Uber and other ride-sharing services are enormously successful without having employees doing the work. It's one of the reasons why small companies are forgoing employees in favor of independent contractors.

Todd Miller transformed his small business a year ago, shifting Classic Metal Roofing Systems of Kentuckiana from a company with employees to one using independent contractors. The change gives Miller more flexibility in doing roof replacements than he had with a small group of full-time employees.

Using independent contractors or freelancers has many benefits besides flexibility. In a tight job market, owners can more easily find independents rather than full-time employees. Owners can also save on overhead, hiring only when they need help. They don't have costs like employment taxes and insurance, nor do they face the administrative and management tasks that go along with having employees. But the government has rules about the use of independent contractors, contending that some owners misclassify employees and call them independents to avoid the costs associated with employees — starting with Social Security and Medicare taxes that combined cost owners 7.65 percent of staffers' compensation.
Our experience in business, banking, and technology helping coach others is part of our strategy realm here.
I have spent the past two years obtaining a masters degree in science technology and behavioral subjects.