VCM Consulting – About Us Information read
A Note to the reader:
This website page introduces Our Why, How, and What. VCM Consulting – About Us Information read.
A unique specialized approach in our thinking for you.
Our goal is to communicate the educational benefits afforded by Augmented Reality (AR) in
by detailing the benefits using why questions and analysis.
Staying True To Who You Are, What You Do, and Who You Serve.
Richard Lonham.
It is the human element that "continually creates value, benefits your customers and improves your business."
Define core value
Goals
Beliefs
Prove it exists at the core value of your business or entity.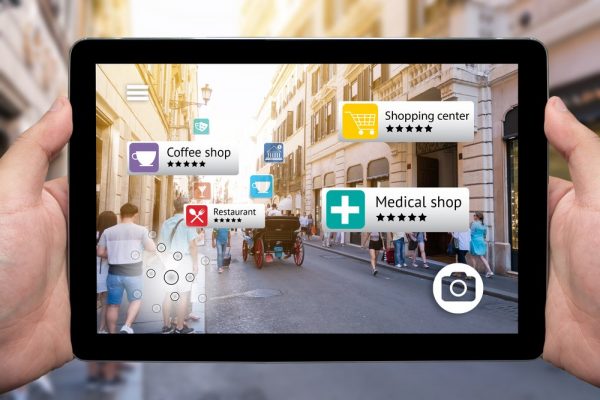 Everything we do we believe in challenging the status quo. Problem-solving and serving you.

The way we challenge the status quo is to make sure our services are creatively designed, simple, and user-friendly.

We happen to love our work.

Contact us.
Moreover, our content is specific and drawn from experts in many fields with a focus on technology in general for you to funnel down to your need.
Emerging Technologies – VCM Consulting

One of those specializations includes Augmented Reality.
From our completed in 2018 Capstone Project – Augmented Reality.
The project forms part of a multilevel active website and augmented reality technology provided a rich experience in researching different adult learning environments around the world.
Furthermore, the pages, posts, and images reflect that research somewhat limits the visualization that is part of the AR environment.
Video from TED was included to help demonstrate AR to an audience and well worth the time to watch.
The connection literature review focused on AR, technology use, including devices, educational learning, and framed this website project.
 Original Access to the website section for AR link.
My Virtual Classes.com. Student orientated. Status – Active and online.
Further specialization website – Augmented Reality ARBased.com.
Business professional orientated. Status – Active and online.
Contact us at virtualclassmedia AT gmail.com.
Include VCMConsult in the subject line!