Our Strategy Value-Based Pricing for Creativity
Our task is to serve clients and not sell you something you do not want. Our Strategy Value-Based Pricing for Creativity.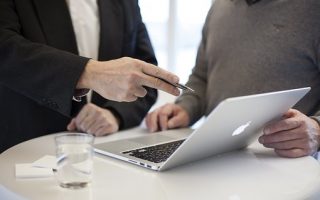 We price our work on value-based pricing. Simple.
We determine with you what is fair to you and ourselves. Our price is not determined by the job alone or estimated hours.
Our clients are a stakeholder in the organization, must be an entrepreneur and aware of time is valuable.
We are prepared to have a logical conversation with a stakeholder in the business and we ask questions about the problem. We talk about the desired future state of your business.
Together we talk about quantifiable success metrics to ascertain the value.
Why are you doing this?
What are we trying to do?
Where would you like to be a year or three years from now?
You the client have the dream, looking for a positive future full of hope, results and all good things. We want to be part of that dream and your success.
The Why. Everything we do we believe in challenging the status quo. We believe in thinking differently. Then we move onto the Hows and the Whats!
For more information about our services contact us today.