Skills Inventory Review Strategies Start Now read
Leading managers of people and businesses looking for skilled workers jumpstart proposal. Skills Inventory Review Strategies Start Now read.
For the small to mid-size businesses and organizations. This is how some of the big corporations retain and train their staff.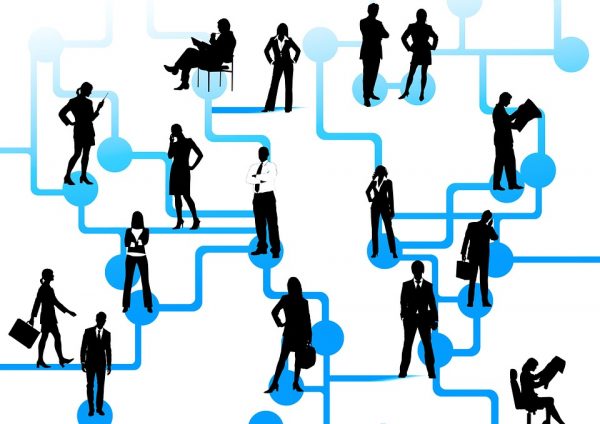 As the leader within the C – Group, what is the next move to recover from any disaster or setback?
Want to jumpstart the recovery process? 
What do you do if you can not hire the people you need immediately with those priority skill sets?
Search internally – Invest resources into an in-house training program.
Ask yourself or your HR Manager to ascertain current worker skills set inventory. A worksheet filed by each worker that includes all skills sets they possess now.
Each skill can be self-graded for example, beginner, intermediate, or expert level.
Moreover, conduct a review and analysis of each group in the business and report the findings to you with a set deadline.
Most employees are willing to let management know what other skills they have or working on that their direct manager is not aware of.
Furthermore, skills structure can include the six taxonomies including, creating, evaluating, analyzing, applying, and remembering.
Here are examples from each taxonomy in a digital workplace
Creating – designing, constructing, planning, producing, and inventing skills.
Evaluating – checking, hypothesizing, critiquing, experimenting, judging skills.
Analyzing – comparing, organizing, deconstructing, attributing skills.
Applying – implementing, carry out, using, executing, running skills.
Understanding – interpreting, summarizing, inferring, classifying skills.
Remembering – recognizing, listing, describing, identifying, retrieving skills.
All the above verbs are part of the higher-order thinking skills as described in Bloom's Taxonomy which you can research further.
Moreover,  these taxonomies can be useful in the communication spectrum in roles such as
collaborating, moderating, negotiating, commenting, video conferencing, reviewing, and even posting online.
In summary, an internal skills audit reveals your peoples' skills on hand at any given time and maybe overlooked in a rush to solve problems through external hires.
Furthermore, proactive leaders like yourself, take the first step to know your existing staff and their skill sets, review each individual, and train them over time.
Tip – Add a skills inventory review as part of your annual performance review process. The more you know about your people the better planning and growth potentials exist for all parties.
Contribute – If you have good communication skills and want to add to this opportunity to share your leadership skills then become a guest contributor.
Read details in the link on this site.
Outside resource – Forcing employees back into non-flexible work arrangements…
Brian Kropp – June 15, 2021 2 MIN READ. Forcing employees back into non-flexible work arrangements could leave businesses vulnerable to talent being actively poached by employers that offer the kind of flexibility employees have come to expect during the pandemic, writes Brian Kropp Chief of HR Research, Gartner. Employees have proved they can …