How to Create Passive Income Business read
Here is a snapshot summary of strategy you may want to focus on creating wealth using skills you have learned. How to Create Passive Income Business read.
This is not an exhaustive look into passive income.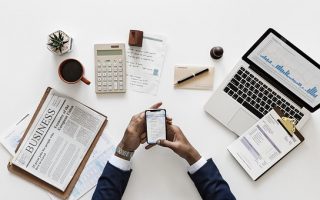 Definition of a strategy includes adopting or a complex of adaptions (as behavior, metabolism, or structure) that serves or appears to serve an important function in achieving evolutionary success.
In this post, I want to share how I have set out to be my own client. Be your own client means you are creating, designing, filming, animating, blogging, mixing, casting, directing and broadcasting your own message. All those verbs come from Bloom's Digital Taxonomy and The Communication Spectrum. Google it.
Here is a brief outline:-
Create a Template
Create A Course or an e-book, website, other media material.
Affiliate channels
Create a following
Make A Derivative product
Developing your audience and paved the way for launch.
Do not create physical products, these products will require capital investment, production, logistics, and likely hard to scale. You will likely need inventory and space.
Furthermore, the easier route is to make a digital product. If you make the product downloadable using widely available formats then the more audience you will likely appeal too.
Action: You should prototype it, have it reviewed by peers and seek their feedback.
Move forward and prioritize each element to produce a final product. Teach something you know and are passionate about. Your passion should show in your product.
Then consider a global business objective. Moreover, there are many countries with an audience ready for your material.
In conclusion, the objective is to build once and sell many times. If you feel you want to learn more about passive income then contact me. I will share more with you.
https://vcmconsult.com/blog/brand-strategy-value-based-pricing-for-creativity/