Customer Insight and Analysis read
Your clients are the source of real growth. We combine in-depth customer insight with practical experience in operations and economics to create sustainable, organic growth to help your business succeed. Customer Insight and Analysis read.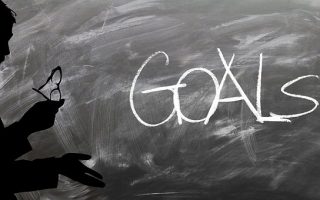 Leading the challenge
Organizations often leave money on the table. Executives report underperformance in achieving full potential in their core business. Our strategy consultants help companies find untapped growth potential and unrealized cost savings.
Working for you
Changing to market goals using successful platforms within their own organization business model. We develop insights that work for our clients. Our approach leads to practical actions.
Key Benefits of the Service
Customer-centric business has challenges at every stage of growth, we develop a custom solution and collaborating with all levels of your business.