How To Reskill Yourself Into an Online Work Mindset
When life throws a curveball at you then change is inevitable. Today we live in a changing time. For many years people have talked about moving to remote work, now it is here. How To ReSkilling Yourself Into an Online Work Mindset.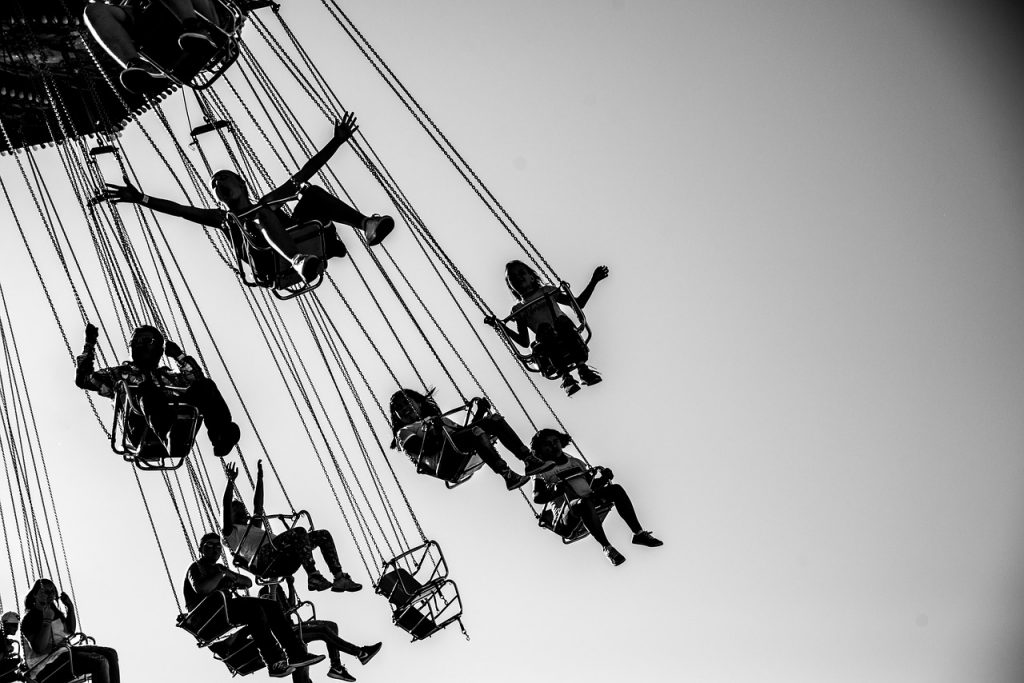 Why?
COVID-19 has changed the outlook for people to work online. Aside from the virus and its decimation to many people, these types of events are a behavioral change maker.
Moreover, many workers have to look for alternative opportunities in working face to face or remotely.
Taking Full Responsibility for your own future
There are two types of people in this world: those who leave their personal financial success in the hands of their employers and those who take full responsibility and build their own futures.
You can live with the first by breaking away over time from the second. Which one are you?
Clearing the mind and focus on oneself helps to reflect. A set time each day, the week gives thought and inner evaluation to find solutions. Humans are known to find new solutions to problems when they plan.
Furthermore, if you want to be working for yourself as either a freelancer, remote worker, business owner or entrepreneur then now is a good time to plan for a better future.
Decide to gain more technical skills that can be used by any online entity.
Ask yourself… Why do I need to learn a more in-depth subject?
Understand yourself and your current situation. Make notes in a small book and refer to it regularly.
How do I motivate myself to undertake some additional learning?
Motivation is key in dealing with your own behaviors and outcomes.
Look for ways to self-motivate into another role or position.
Consider yourself an expert in something. All learning does not require mastery of a subject.
What educational or business experience opportunity suits my goals?
Name five interests you have and determine one goal at a time.
1.
2.
3.
4.
5.
Product – Online training course for adult learners today.
I'm not sure if it's for you, but this option is available for this month only, and I would hate for you to miss out – our online Content Writing Course – low price high quality for any adult learner.
https://mvclasses.com/content-writing-course-available-now-read/